What we do
We share knowledge to maximize members' capabilities in development programming and emergency preparedness response.
Working together for a just and sustainable world free from poverty and hunger.
In line with the new framework provided by the Sustainable Development Goals (SDGs), Alliance2015 members seek to increase their impact on poverty reduction and aid effectiveness, to contribute to communities' resilience and effective emergency preparedness and response, and to influence development and humanitarian policies in Europe.
904 millions

programmed

76 joint programs

in the past 5 years

90 Countries

covered by our membership
Hunger and poverty
Malnutrition remains an immense challenge worldwide, with at least one in three people globally affected in various ways.
Our Commitment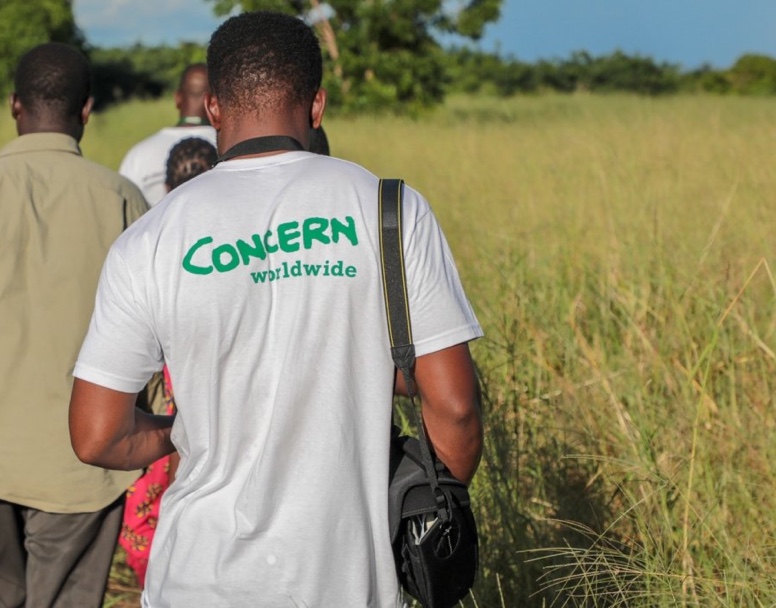 Humanitarian Aid
Collaboration in emergencies is one of the key pillars of Alliance2015. Over the past 20 years, Alliance2015 members have been joining efforts to assist vulnerable disaster-affected populations in an effective and harmonised way.
Our Commitment
Resilience
We work with vulnerable communities to reduce risks and enhance resilience outcomes such as sustainable skills and livelihoods.
Our Commitment