ONE DECADE TO ZERO HUNGER
LINKING HEALTH AND SUSTAINABLE FOOD SYSTEMS
An ongoing initiative in our efforts to raise awareness of food and nutrition security is the annual Global Hunger Index (GHI)*, a tool designed to comprehensively measure and track hunger globally, regionally, and by country.
The 2020 Global Hunger Index report (GHI)—the 15th in an annual series— shows that although hunger worldwide has gradually declined since 2000, in many places progress is too slow and hunger remains severe. The current overlapping crises will likely worsen food and nutrition insecurity for millions more.
Of the countries included in the GHI, over 50 have serious or alarming levels of hunger. Of the 107 countries for which complete data are available for calculating GHI scores, 3 countries suffer from alarming levels of hunger—Chad (with a GHI score of 44.7), Timor-Leste (37.6), and Madagascar (36.0)—and 31 countries have serious levels of hunger. Hunger is provisionally considered alarming in 8 additional countries—Burundi, Central African Republic, Comoros, Democratic Republic of the Congo, Somalia, South Sudan, Syria, and Yemen—and serious in 9 additional countries, based on other known data.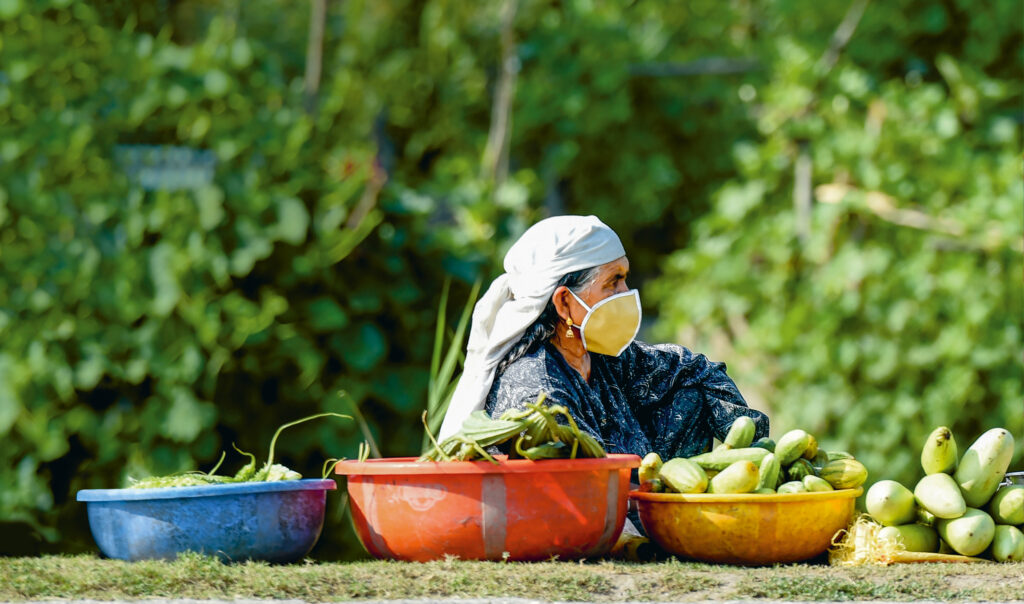 In 2018, Alliance2015 members also conducted joint researches into the role of the private sector in food and nutrition security and the implementation of the EU Action Plan on nutrition, including a contextual analysis of Ethiopia, Nepal, Niger, Pakistan and Zambia.